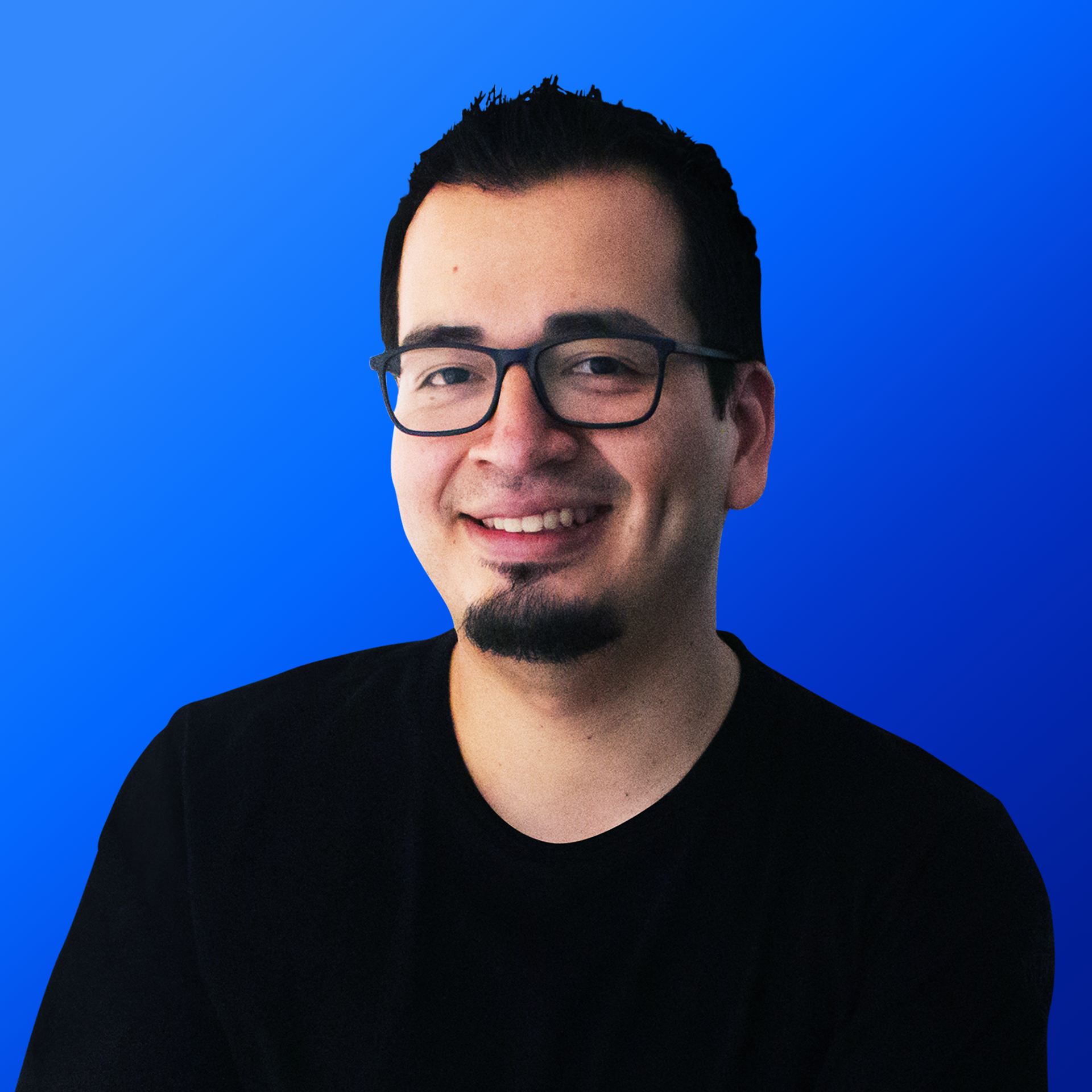 My passions are design, music and family. My career as a designer started from the moment I chose to study professional photography.

In Buenos Aires, Argentina, with the need to create and manage my personal portfolio the desire to learn design was born.

I learned about the web design and complemented photography with design in a unified way.

My first experience as a frontend developer brought me a change. I understood that I needed to strengthen my design profile.

Since 2019 I study at Design Thinking at Interaction Design Foundation and it's awesome. I like to research, discover and learn from international designers and leaders. 
I work in  Medellin, Colombia, in a cybersecurity company called Fluid Attacks with the role of UX UI Designer. This is my first experience with that role. Please let me know if I can help you with your project.