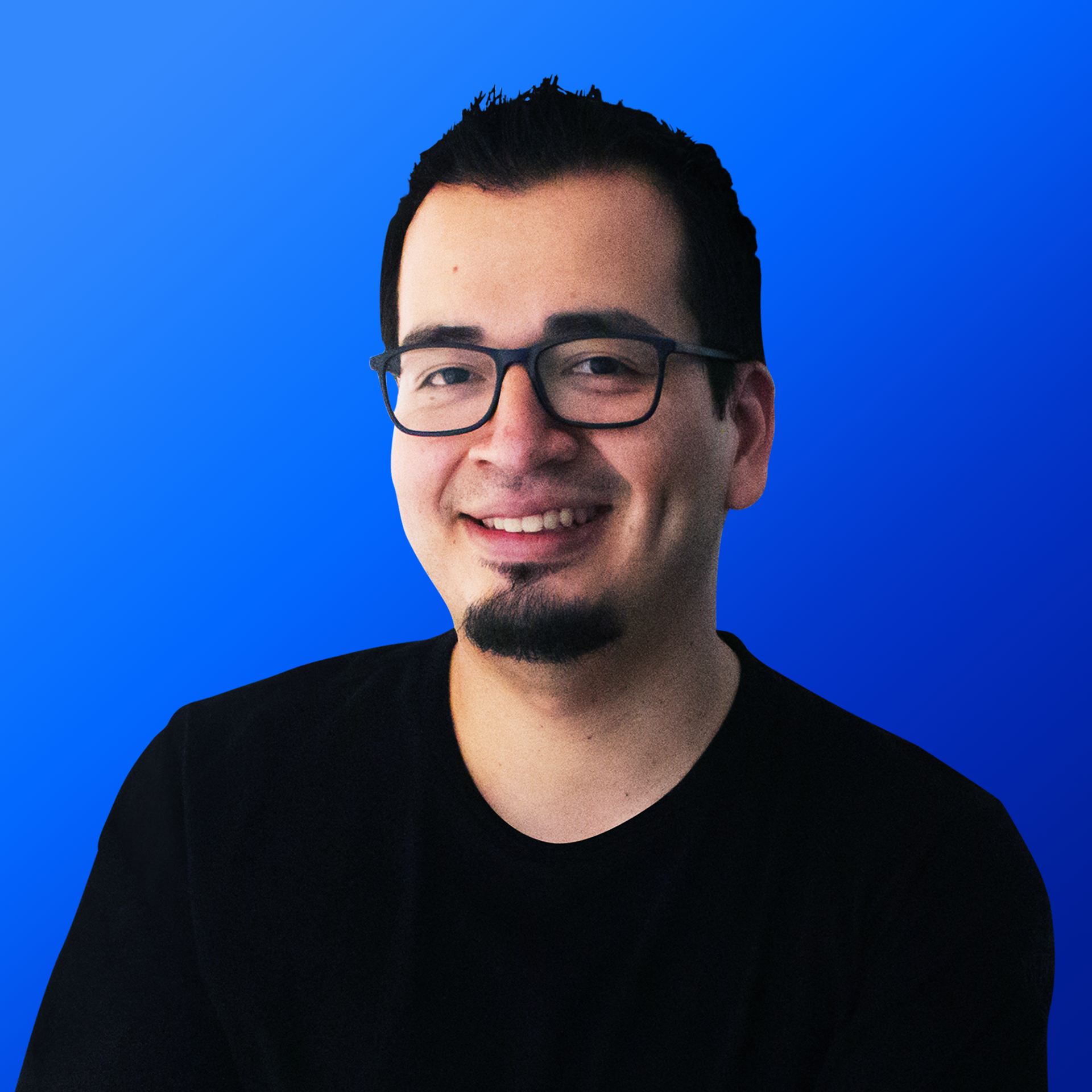 My passions are design, music and family. My career as a designer started from the moment I chose to study professional photography.

I worked in Monterrey, Mexico, as a photographer in a professional studio where I began to develop digitalization and photomontage.

In Buenos Aires, Argentina, with the need to create and manage my personal portfolio the desire to learn design was born.

I learned about the web design and complemented photography with design in a unified way.

My passion for visual art was growing and I decided to study at the University of Palermo the career of Image and Sound Design that included the creation and creativity of both fields. Self-taught I learned about Frontend Design. I knew then that my path was on technology and design.

My first experience as a frontend developer brought me a change. I understood that I needed to strengthen my two profiles, as a designer and developer.

I'm currently studying Design Thinking at Interaction Design Foundation and it's awesome.
I like to investigate, discover and learn, as well as receive inspiration from international designers and leaders. 
So I work in  Medellin, Colombia, in a cyber security company with the role of ux ui designer. Please let me know if you need some help and send me your message.