Hi, I'm a UX and UI  Designer.
​​​​​​​
I am a multidisciplinary designer based in Medellín and create human-centered products. Previously I worked as a web and graphic designer.
I have more than 12 years as a designer, my experience starts from graphic design to user interface.
I create digital products through user experience with meaningful user research.
First I do an observation to get context for the project, analyze and ask questions. When having a clear path, I start with the Design Thinking process. In each stage I expose evidence from user research. I plan, execute and analyze results. I am immersed in each phase of the project.

Attack Surface Manager App
The most effective application for closing vulnerabilities of any software.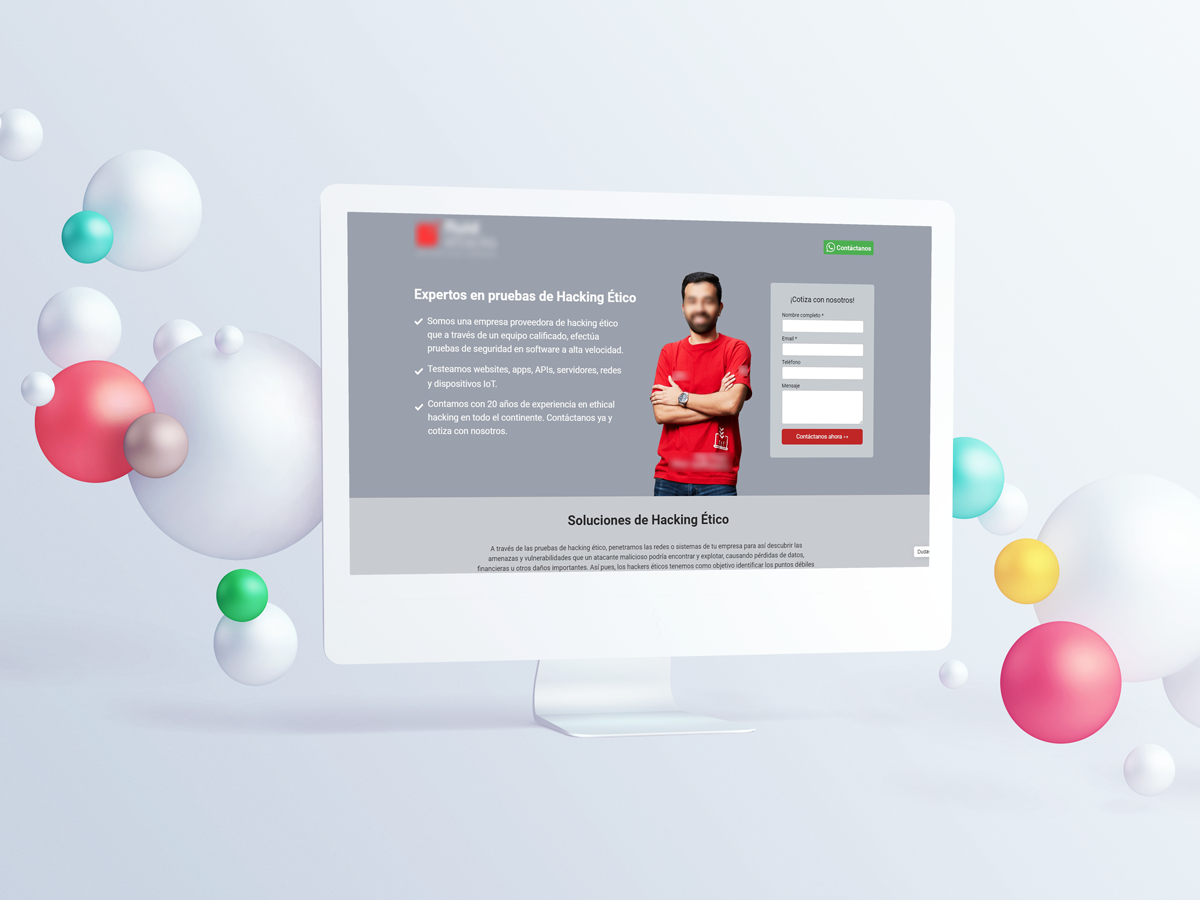 The winning landing page
The landing page that allowed the marketing team to grow. Optimization approach to get better leads.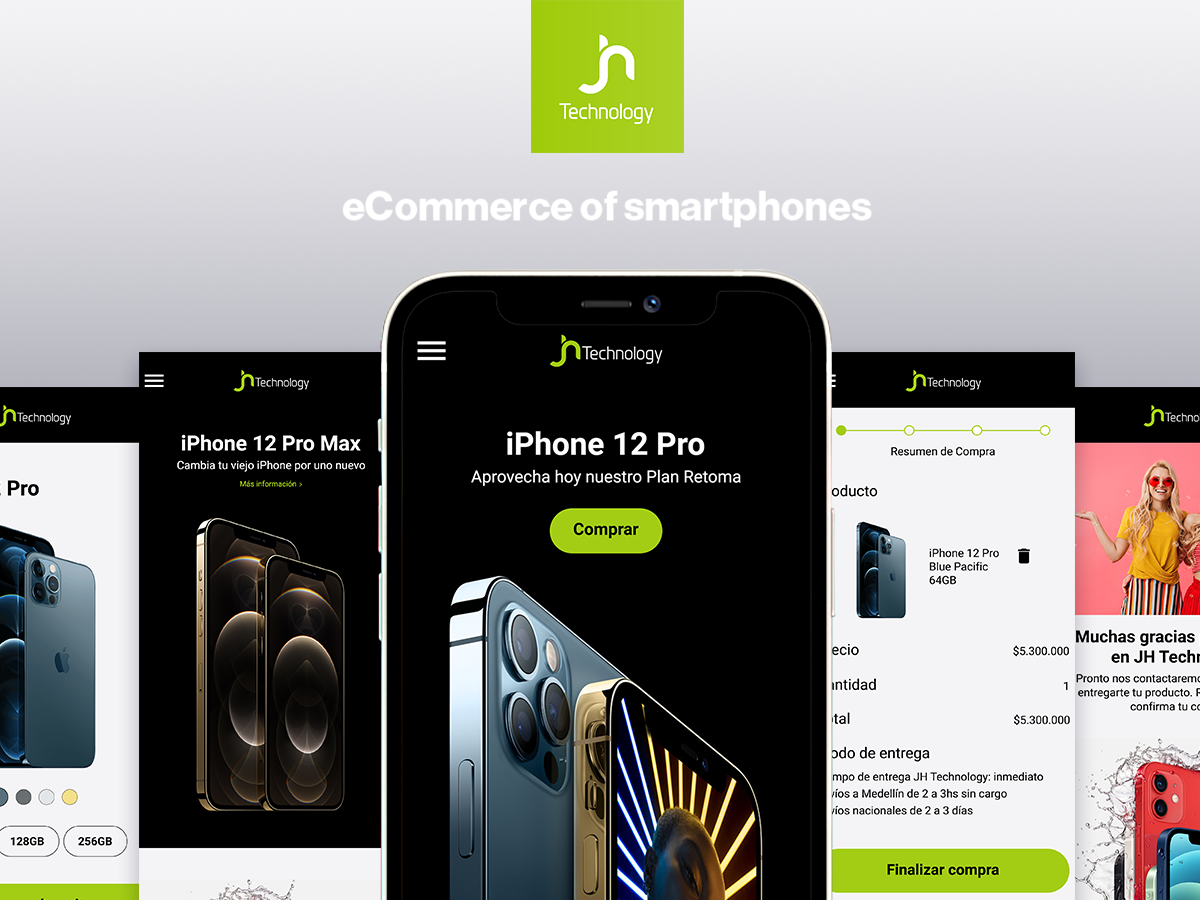 eCommerce of Technology
Smartphones and accesories sales business. Project developed in Shopify platform.
Work Experience
UX and UI Designer at Fluid Attacks
UI Designer at Tres Astronautas
Web Designer at Estratégico Digital

User Flows
User Stories
Storyboards
Information Architecture
Sitemap
User Interviews
Empathy Map
User Journey
Heatmaps
Low Fidelity Wireframes
High Fidelity Wireframes
Mockup Screens

Interactive Prototype 
User Testing Results
Analysis and Improvement
HTML + CSS
Moodboards
High Fidelity Mockups
Style Guides
Miro
Trello
Maze
Hotjar
Google Analytics
Adobe Photoshop
Adobe XD
Adobe Illustrator
Framer
Gitlab
Process and Method
Design Thinking
Lean UX